Waikiki Food And Beverage
Insider - Steph Vaughn E.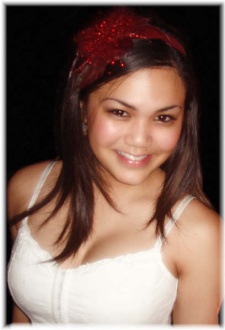 Hi. I'm Steph Vaughn E. and I'm the Waikiki food and beverage insider! I would like to begin my introduction to Hawaii's food and beverage industry by attempting to cover Waikiki, America's favorite beach as represented in vintage art work and timeless films. As I have spent my entire, albeit short, hospitality career in Waikiki, it holds a special place for me and I feel I have a pretty good finger on its pulse.
Now that you've had a glimpse of Waikiki's past and where it is now, in my upcoming entries, we can delve deeper into the Waikiki food and bev underground. We will review restaurants, find new and little known places, as well as check out many of the great festivals and events here on Waikiki.
Be a food floozy….eat around! -Steph Vaughn E.


From Waikiki Food and Beverage to Waikiki










Invitation for Stephanie Vaughn E Articles
This invitation is for Steph Vaughn E. If you would like to be an "Insider" let us know via our contact us page.
What Other Visitors Have Said
Click below to see contributions from other visitors to this page...

Hawaii Regional Cuisine Not rated yet
You might recognize the cooking style that put Hawaii Regional Cuisine on the map as a destination for something other than beautiful beaches by one of …